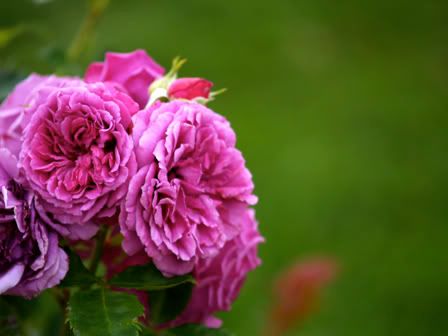 it is impossible. how do you convey loneliness in an authentic fashion when your voice becomes this tiny rose spark that barely shines amongst all the bright lights. i used to have incredible amounts of words to say and write, lately, i have so few, i am lost within this realm of passion, love and solitude. i have stopped talking for beauty is rarely portraited accurately, i have stopped writing you letters because i am afraid you never read them and if you do, they stay clasped between the claws of that heart of yours, that untamable loner lion heart of yours. i am desperate with jealousy, shimmering and shaking at any and every other thing or person that might possibly be the object of your affection. my flesh burns and aches most nights, those same nights when i dream of placing myself over your body, legs at each side of your hip and thrusting you inside of me. there is nothing in the world i have needed most than you and your lips, i have lost so much because of you, i have become a barely there love pulse, the ruby red color that graces the lips of every woman in love. i brittle and glow at the very memory of your voice, i glow like i have never glowed and there is nothing left but that glimmering pale skin that you love and worship at your every return. if i could picture the images i have of my twenties for you, if i had the skill to paint endless canvases with love stories, i would give them to you, i would drain my own blood to paint them with the most wonderful rose color. (flowering nymphs, ghostgirls, swans with silk feathers, pink sunrises, rubies and aphrodite stones, magdalene perfumes, from virgin to venus, hands caressing breasts, swinging hips, lilies and tuberoses, tongues entwined, "he liked my shoes, i kept them on, honey thighs, champagne and strawberries, sinsuality, blooming gardens, the flower and the bea, the salty virgin tears, the trembling lips, the quivering flesh, desire, devotion, desperation and love). i do know that no matter how much i write and speak about this love, i will never be able to express it and understand it fully. i am at a loss of words, i am muted by power this love has had over me.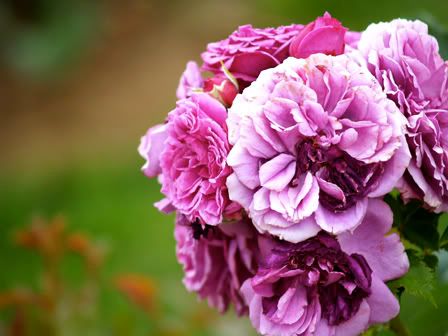 and if i could be flower,
i would be a flower for you.