when i go, i want to remember the soft tender feeling of love brushing agaisnt my skin, dainty white linen stained with the pink glowing nectar of romance. i do not want endless riches if i cannot have love to ablaze my body in pure splendor. (those nights where you close your amber arms around me, the wonderful way you bring the winds of the sea closer to my heart, how you make me feel feverish and torn, all round surfaces and glowing red lips). love is desperation, love is perpetually burning in me like the sweet embers of a lily set on fire by his hands (darling mine ,if you feel it, it must be real, it has to be, there is nothing else.) a caress is a most ardent hurt, inside and outside, it's bruises and a strange taste of blood in the insides of my mouth. when i go, i want absolution, everything i have ever suffered must be left behind, every sin, every lie, all i want to remember is what was left of me after love carried on its way, if all that remains is a small blossom, then so be it, i could never ask for anything else. i do not want a life filled with adventures if that means a life without the thrill of heavenly seduction, i am ready to lose if that means that i would have loved. every carnal flower born out of words, every trace of perfume in an empty room, lipstick traces on the collars of your shirts, burning loveletters, making love like there was no tomorrow, songs i sing to you in my head while you fly away and travel the world, all these things are merely reminders of a passion that breathes and grows with time, all these things have nothing to do with you, they are perfectly mine, they belong to me like i belong to you. when i go, i want nothing else but memories of love, of a passionate life turned to ashes: i have no hope for heaven, darling, all i want is this love to carry on without me.
these past days i have been in love with pink/rose things all over,
i share with you some of my favorite:





dear music box from paris that plays a song named romance d'amour

http://www.yousendit.com/download/MnFpQ3QzcHZRYStGa1E9PQ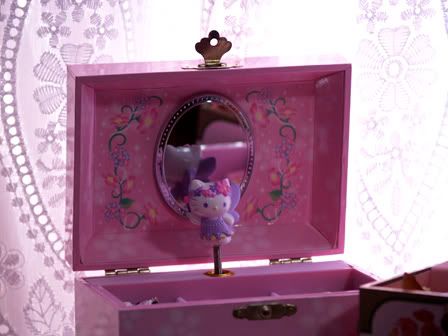 hello kitty music box that plays ave maria

http://www.yousendit.com/download/MnFpQ3QzcHZYSHlGa1E9PQ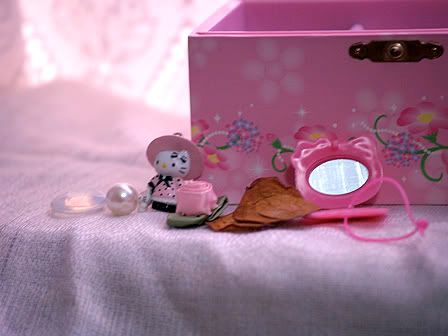 tiny silly trinkets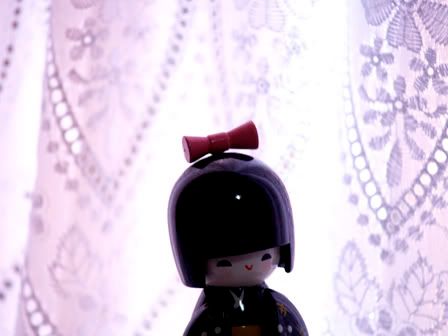 kokeshi doll i received as a birthday gift from dear v*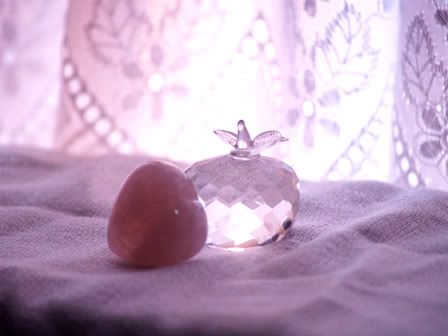 heartshaped pink quartz and crystal apple from isa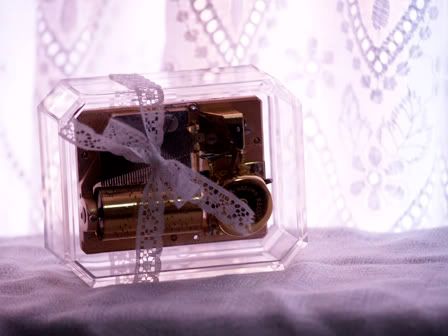 music box from paris that plays parlez moi d'amour

http://www.yousendit.com/download/MnFpQ3R4ZEs5eFdGa1E9PQ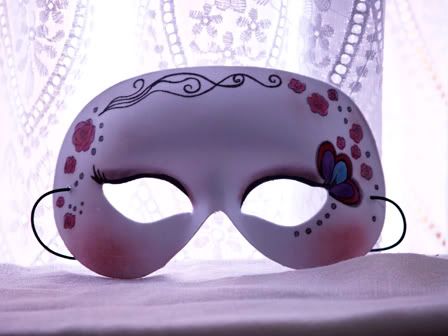 coquette mask i decorated




marilyn's eyes sleeping mask i received as a gift from dela and isa




matryoska doll made by isa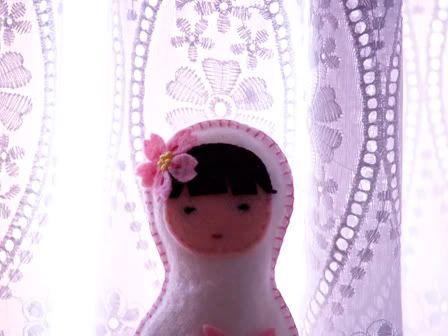 tiny doll shoes




hello kitty pens and pencils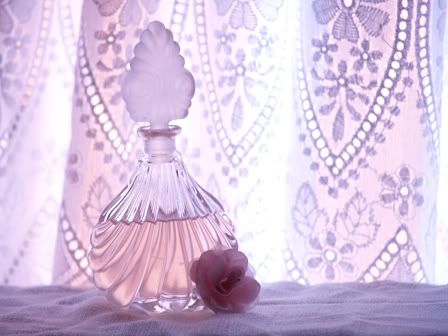 rose oil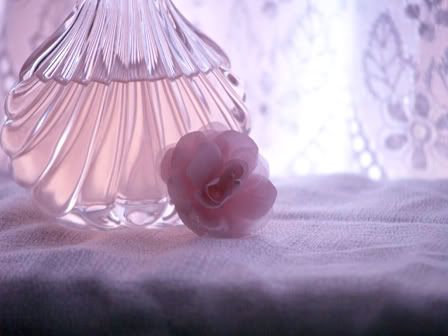 dear romantic perfumes

from left to right
Insolence by Guerlain
Chance by Chanel
Paris by Yves Saint Laurent
L'Air Du Temps Colored Doves Edition by Nina Ricci
Miss Dior Chérie by Dior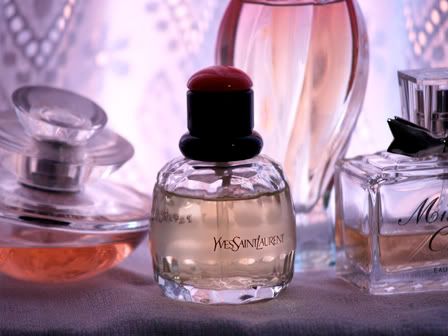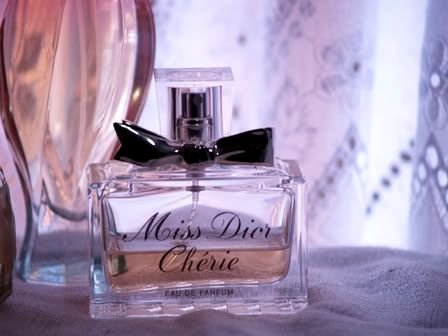 collection of pink, peach and rose juicy tubes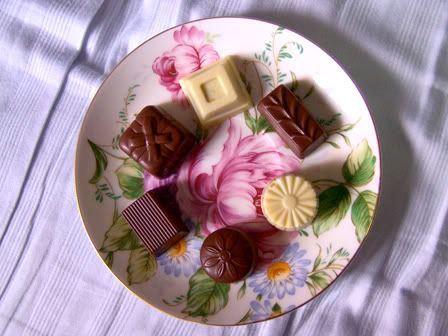 chocolates!




pretty "thank you" notes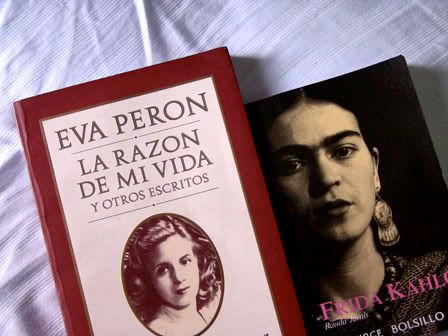 books my dad gave to me as a gift




lovemail from dear miss caitilin shearer