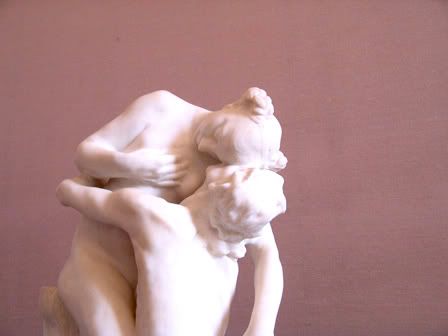 Last year I went to the most wonderful Camille Claudel retrospective with over 80 sculptures in different materials, some of her drawings, sketches and letters. In the past times I had been to Paris I had never been able to see any of Camille Claudel's sculptures as most of her work is frequently being exposed in other museums around the world. This retrospective was one of the most beautiful things I have ever witnessed in my life, Camille Claudel has been one of my favorites artists for a very long time and finally being able to see her work with my own eyes was something I shall never forget. The delicate yet vigorous movement in every limb, the immortalized tender embraces, and the heartaching goodbyes are some of things that Rodin's sculpture will never have. Her sculptures have the purest feeling overflowing from them, when you see Camille Claudel's work, you know it's never a matter of creation, intelligence or incredible technique, it's about emotion, it's a raw, desperate and violent desire to capture feeling, to create an absolutely personal landmark for her own life, her work was and will always remain a perfect blueprint of her heart. I could never express how much I adore and idolize her, it's terribly silly.
In last year's retrospective it was forbidden to take photographs, yet this year, some of her work (only a couple of sculptures) remained at the museum and I was lucky enough to be able to take some photographs of them.
It was a dream came true!
Vertumne et Pomone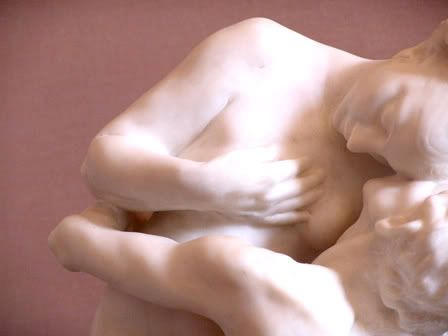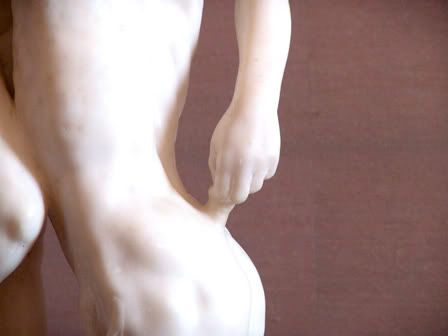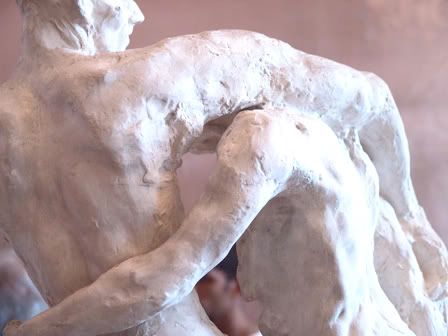 L'Âge Mûr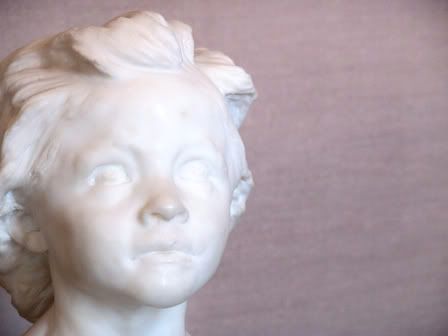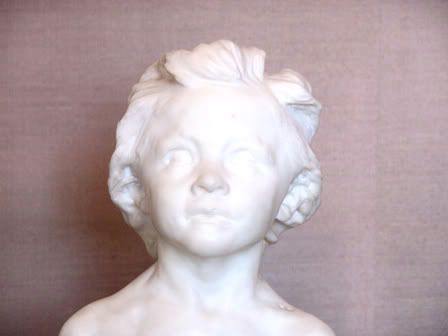 La Petite Châtelaine




La Valse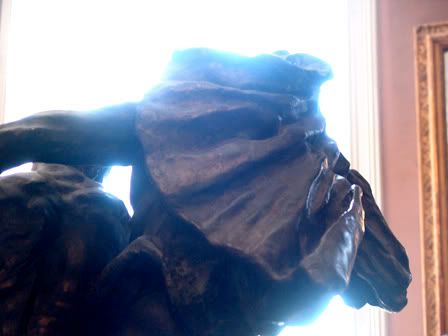 L'Âge Mûr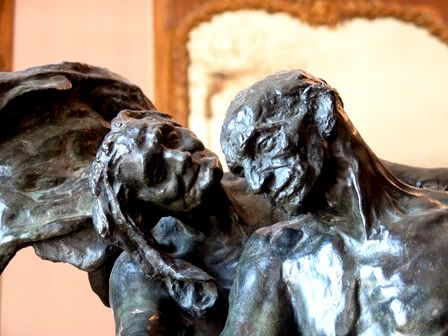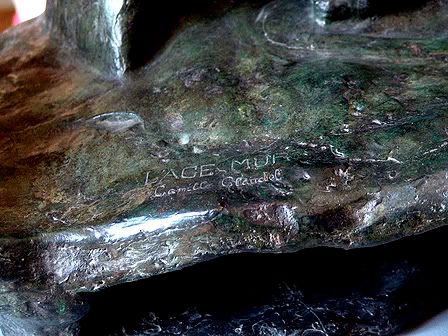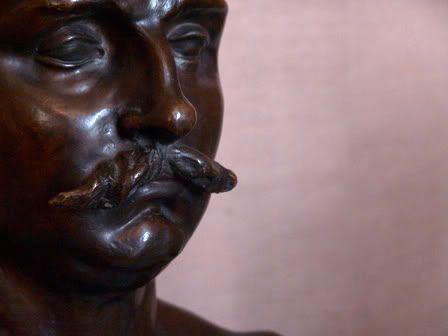 Paul Claudel à Trente-Sept Ans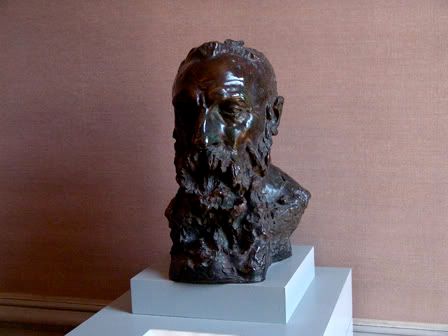 Buste d'Auguste Rodin



Rodin's work inspired by Camille Claudel