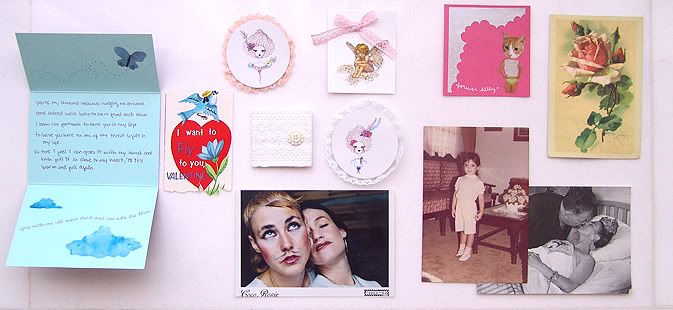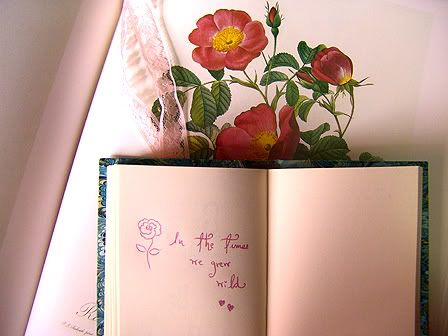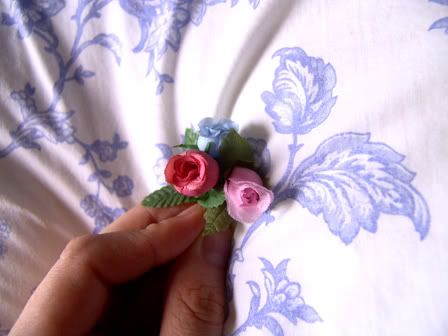 ♥
and we're like the roses

stoned in the backyard

there is no misery

in the time we grew wild

.
why not look out the door

and know what it's there for

to leave or to come back

safe in the morning

.
safely, unwounded

roaming too late

suddenly, i find you

in the town we grew up wild


and we're like the roses

stoned in the backyard

there is no misery

in the time we grew wild
♥ Hope Sandoval ♥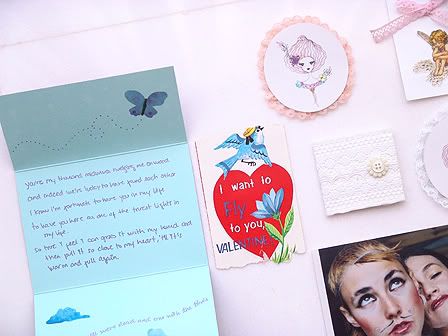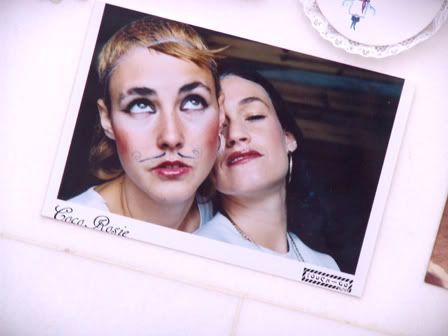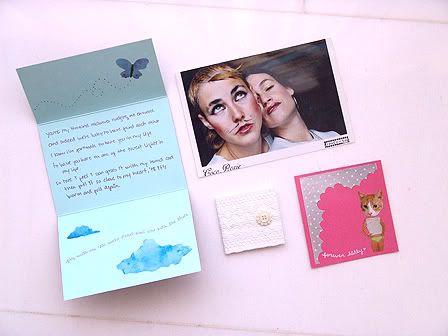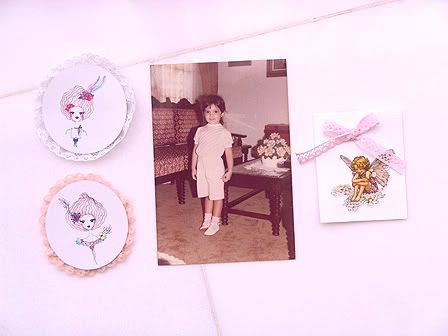 in my head and in my heart

always the bright young things. the lovers and the dreamers. "through broken hearts and broken bones", even if time has flown, even if sometimes there are no words or loveletters. somebody to hold you and nudge you when you are sad, someone to water your garden when the rivers have run dry. always the flowers, the eternal quest for beauty and wonder, silly giggles every day, in my memories, always teacups and long lunches, sleepovers and trips around the world. red hair, honey hair and bad hair days, always the songs and the poems, the books and the vanity too. the movies and the tears, the phonecalls, the dramas and the dinners. the boyfriends and the lovers, the fucktards and the dreamboats. everyday, forevermore. the early 20's and the mid 20's, the parties in bedrooms, the dressing up and the breaking down, the drawings and tiny gifts, the birthdays, the blown candles, the nighttimes and the jealousy. The wonderful times we have shared, the companionship through the hard days in life, all the years together, the love. the beauty
in my heart, forever...