These are some of the foolish things that get me through the week.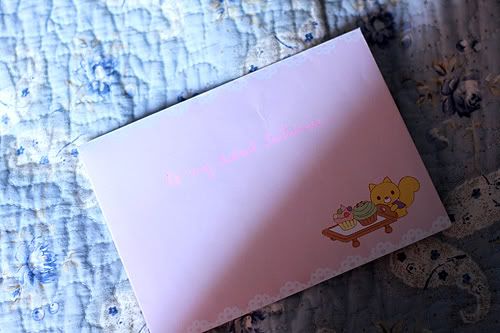 darling loveletters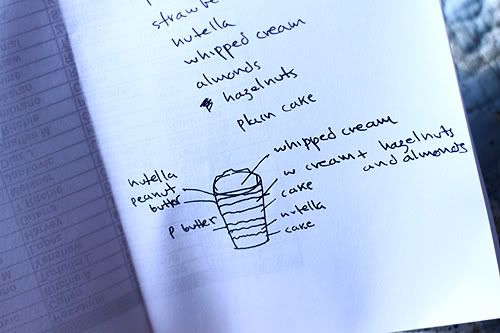 dreaming of making a wonderful parfait on the weekend
all nutella, hazelnuts, peanut butter and whipped cream!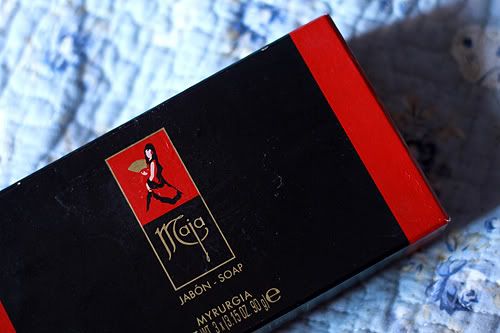 Maja soaps
(all spicy carnations and musk)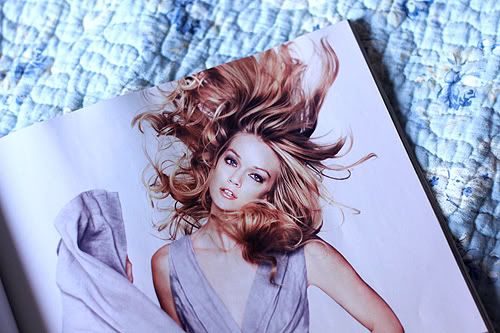 Romantic fashion editorials with golden blonde hair, dramatic lashes and flowy pale dresses.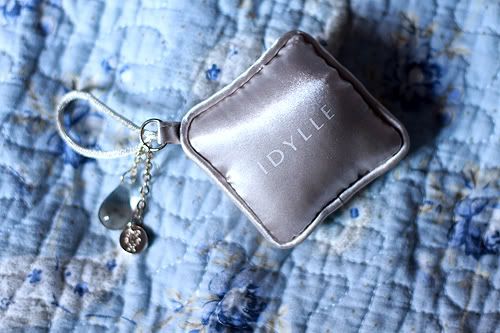 This little pillow that came with my Idylle Eau de Parfum
(just because it's too pretty)

This butterfly brooch my mama gave to me.

Pale pink lipgloss named Pearl

This beautiful record that still sends shivers down my spine.

xo
c*