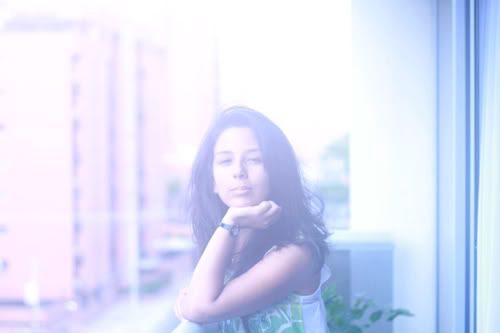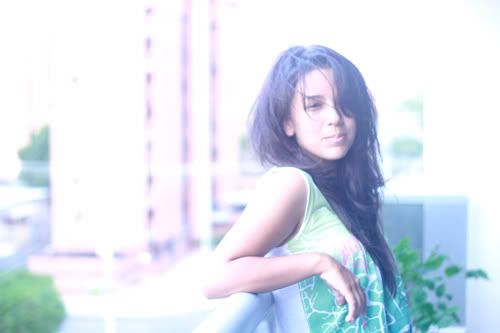 this girl that I love and love and love and have loved and will love forevermore, this girl and her sighs and tears and silliness and secrets. The way we grew wild together, how we blossomed and withered along the years, all the boys and girly crushes, all the time and the laughs, the drama and the afternoons we've shared.

I've loved this girl for so long
and will still love her even after I'm gone.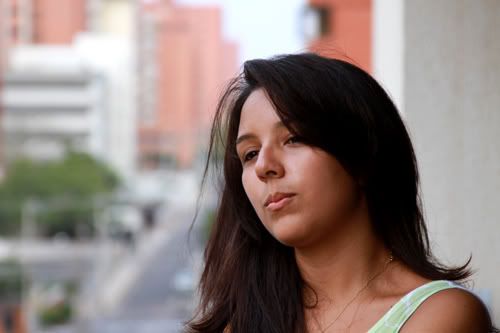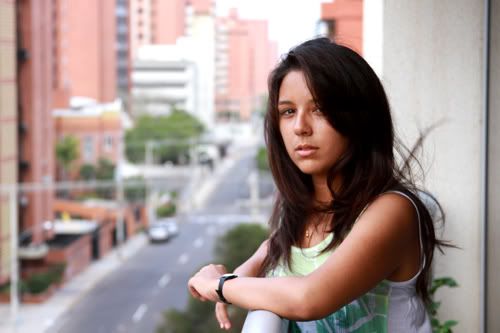 ♥