There are two things in life I've always been very good at:
falling in love
&
romanticizing simple things.

These are some of the things I love this week:

♥ my girls on film
(there is something so dreamy about film photography)
♥ pink lipstick!
(all shades please, rosy pinks, warm & cool pinks, mauvy pinks, babydoll pinks, blushed pinks...
give me more and then some more).
♥ rosy cheeks like candy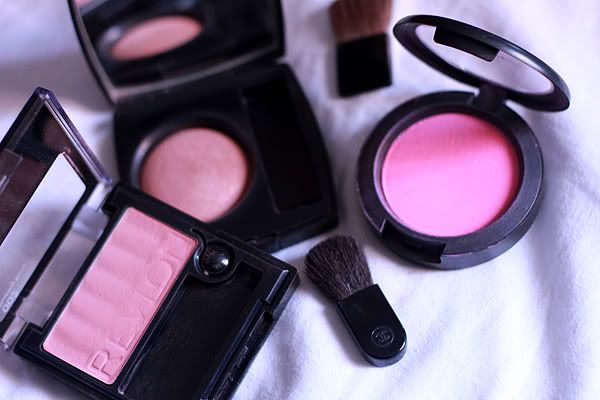 ♥ papers that make me think of 1960's
♥ the beautiful amazons and ghosts of Romaine Brooks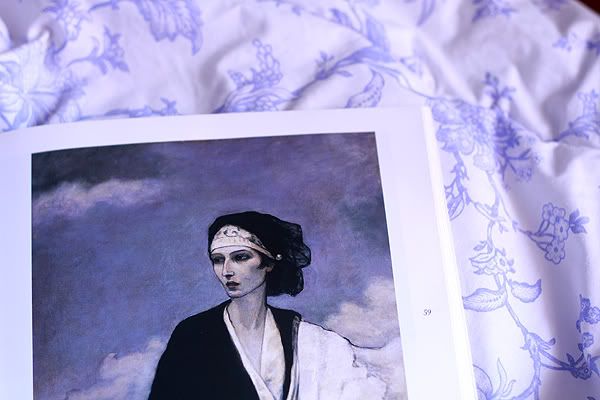 ♥ books about flowers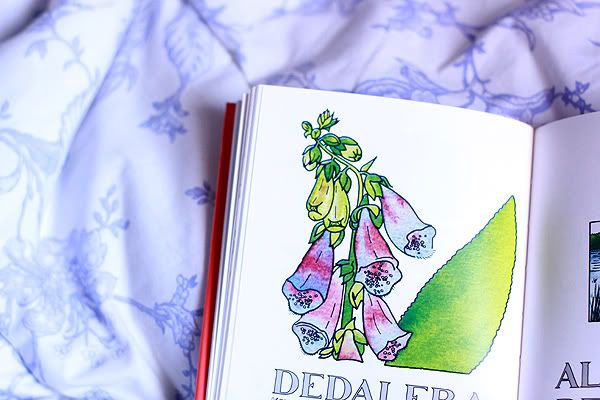 ♥ solid perfume I bought in Paris a couple of years ago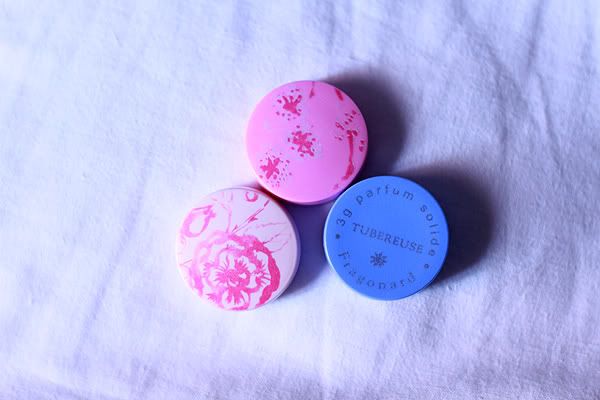 ♥ lace bows on everything!
♥ my lover's love letter:
"you are cruel and bewitching, soft like the breeze in Spain
and intoxicating like red wine. lungs and loins in me, fire that burns me,
golden like a mermaid, golden like the the sun that brushes over my cheeks every morning.
you have seeped within me like the ocean,
larger than all my memories of childhood,
you have become my reason to live
and the inspiration not to die.
with a kiss you've brought me back from the cave of the doomed.
you are volatile and creamy like a tuberose.
you are in my blood,
in my brain,
in my heart.
tonight and every night.
this comes from a man who once was dead,
this comes from the man that loves you more than you'll ever know."
♥ Mina's beautiful face