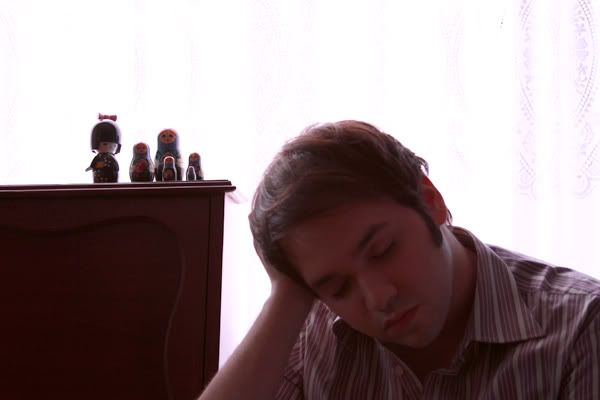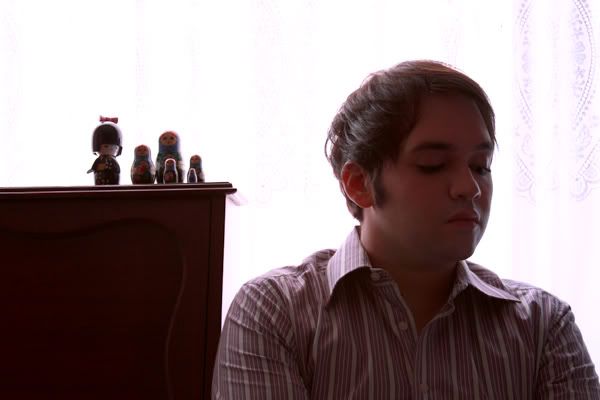 Dear roaring twenties
What have you taken from me and what have you left me with?
When I think about you, I see silly masquarade balls and bedroom parties, the sound of endless afternoon of laughter set to Tchaikovsky' Swan Lake. I see my mother's double vision and the stains of love becoming larger along my body. When I think of how hard you've hit me, of how many men have been drowned in this ocean of devotion I call my heart, I do not resent you but glorify you. I've never felt any kind of disdain for you, I feel humbled. You've brought me to knees, you've made me bleed and pry into myself, you've promised me rose gardens like my father once did but you actually delivered them. You've made me stand tall and crawl, all at the same time.
I shall never scorn you and for sure, I will never forget you. You were the days of blushed cheeks and wispy ghosts of girls and women who were once too beautiful to be true. You've been Mina eyelashes and vamp lips to bed, champagne like magdalene wine and a man who was a sailor and a lost hungry boy all at once. You've made me into a coquet and a dancer, a liar and thief. You've blossomed me into love, you've changed me more than I ever thought I could be changed (and I've been stubborn and reluctant to let you lead me. I've turned roots into concrete and poppies into spilled blood). You've made me cry like a lamb and hand myself over to be savoured and torn apart. You've sent crows to pick my bones and butterflies to carry them home.
Oh darling, you've crushed me, you taunted me and stole from me, but most important of all, you've made me fall in love, over and over, until I thought I could not love any longer. You've made me realize there is never an end to the love you can give, and for that, I will be forever grateful.
In the precise middle of this dance, I bow to you and promise to give into your every whim and surrender for the rest of the ride.
♥
c*