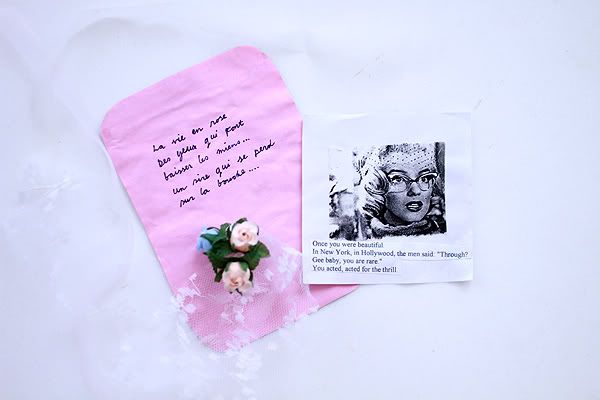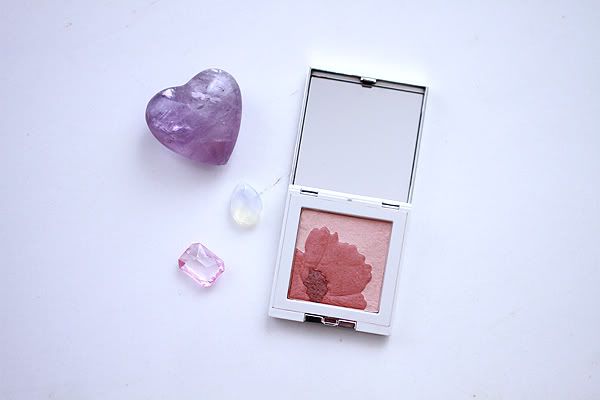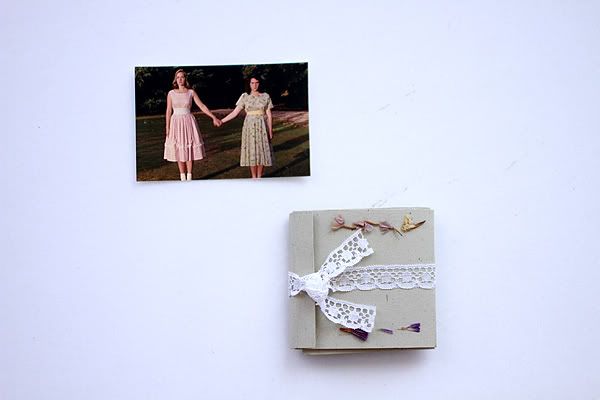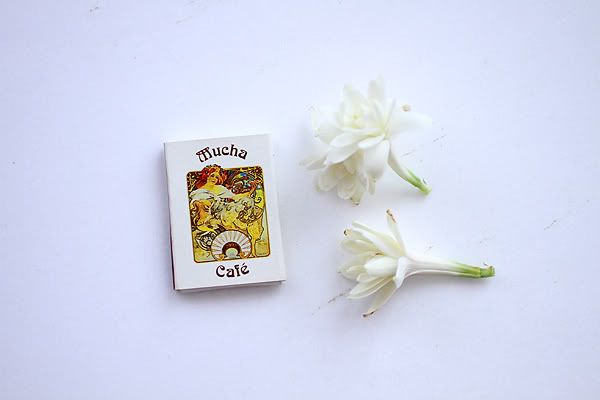 One day I'll look back and I'll be able to say:
"Gee baby, you were golden,
all the secrets you have kept, all the grands amours
and the petal softness of days fading away,
you were blissful beyond your age.
There once was a time when you were a swan.
There once was a time where love overflowed
in your lake "
♥
"geste d'amour et de tendresse
tels deux oiseaux en mal d'ivresse
les grands amours n'ont plus d'adresse
quand l'un s'en va et l'autre reste"
l'un part l'autre reste