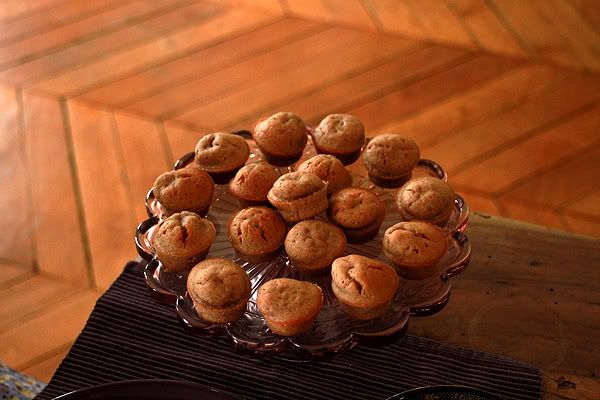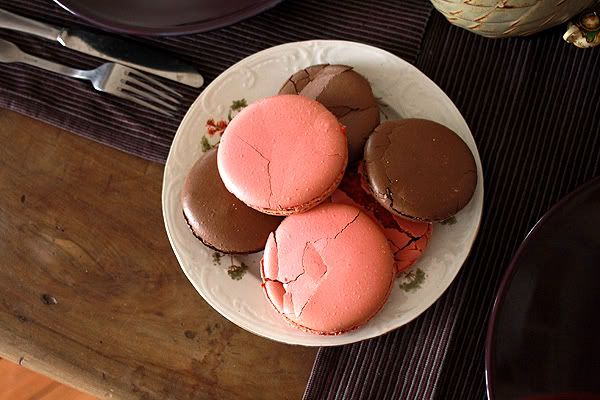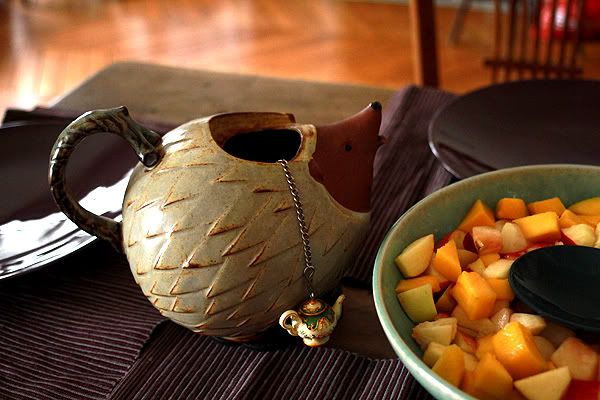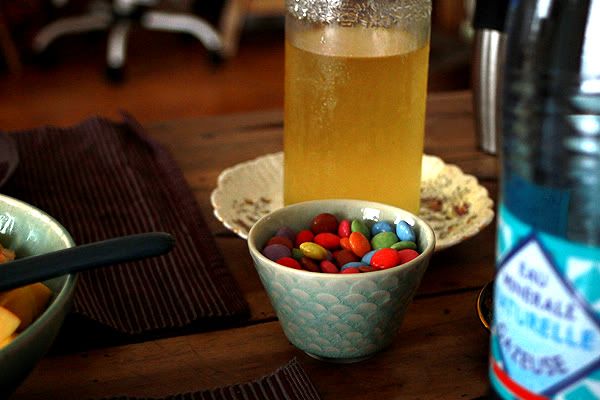 A lovely brunch with my ever so favorite parisian love Mathyld.
Words will always fall short as I try to describe how wonderful and kind my dear Mathyld has been every time we've met. Whenever I have been in Paris, she has taken wonderful care of me, receiving me in her wonderful house (one of the most beautiful places I've ever been to) and sharing secrets and joys with me. She is truly a magical being, filled with beauty and the most precious soul.
Darling mine,
You'll be forever in my heart!
xo
c*
(more photographs of her wonderful house to come)