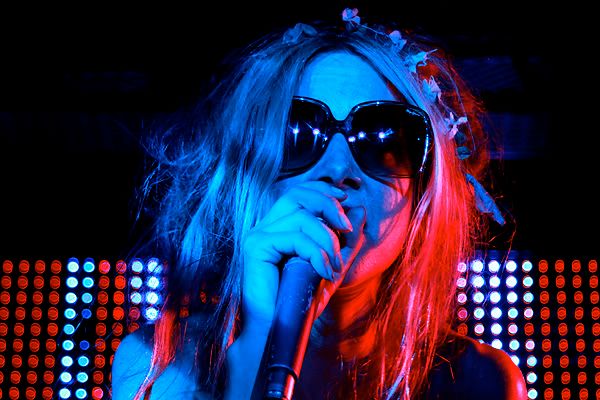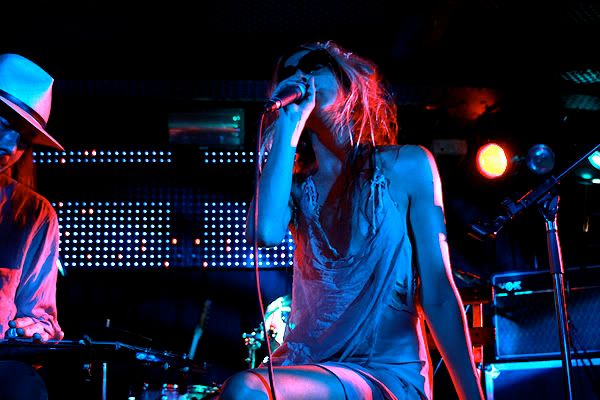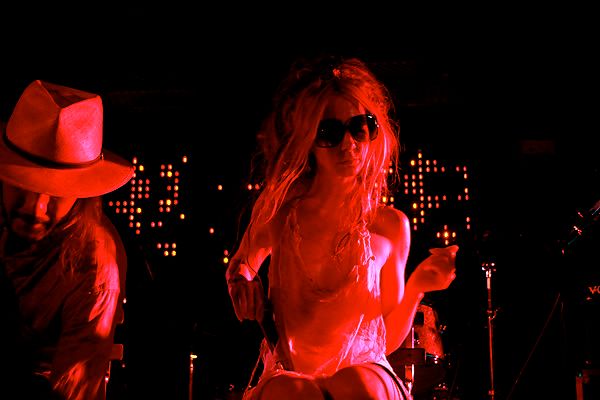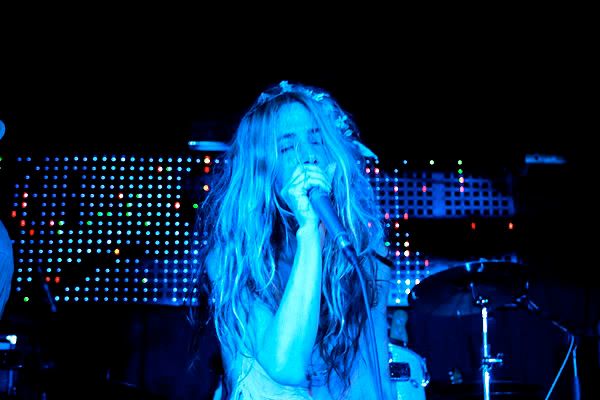 After years and years of chase and insane infatuation I finally got to see Katie Jane Garside live (under the outfit of Ruby Throat)
in a rocking boat on La Seine. She was everybit as fae as I ever thought she would be. Her hair was very messy with a crown of tiny wildflowers. She wore oversized sunglasses and a torn down babydoll dress held by safety pins and knots as she sang like the angels.
Never in my whole life I have heard such a precious golden voice!