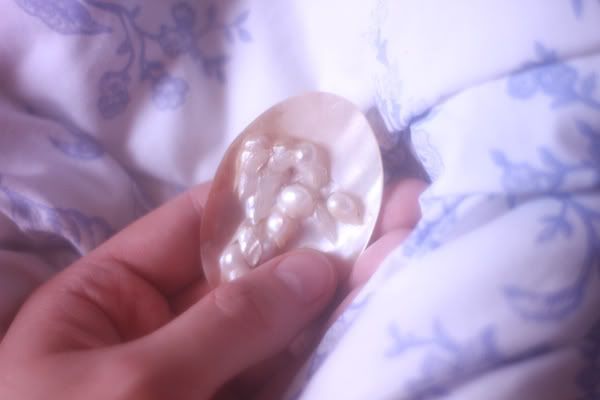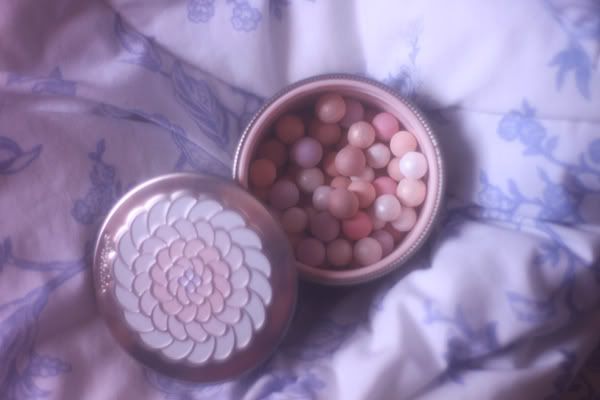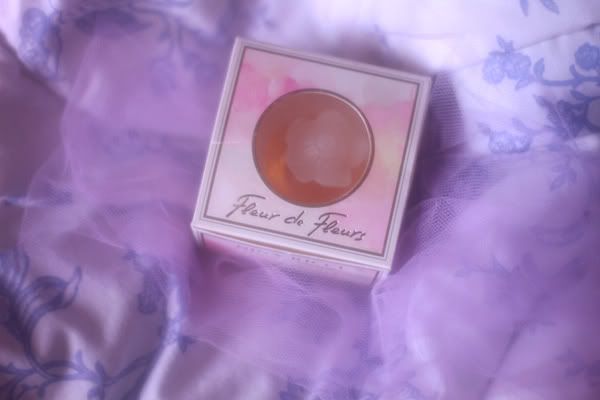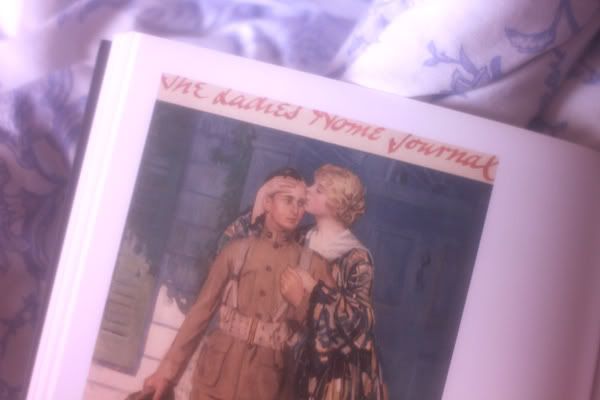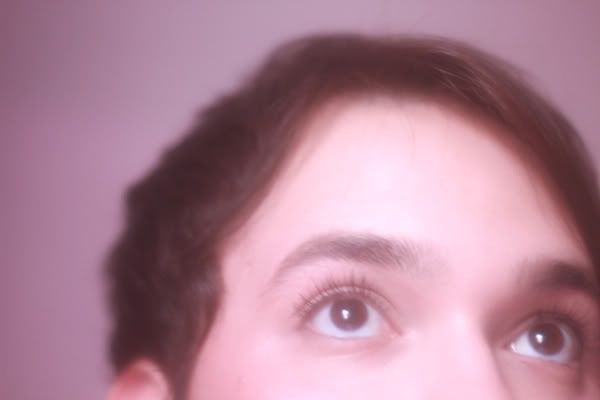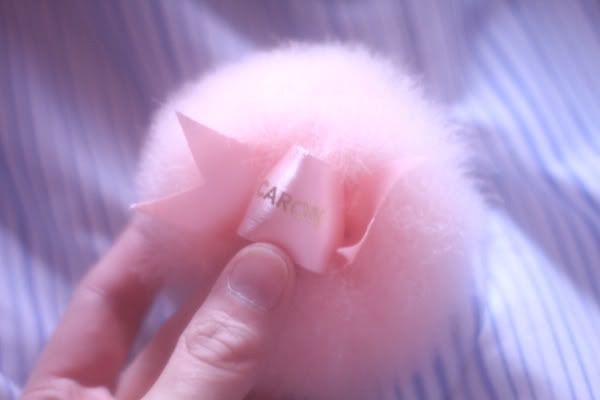 These times I'll remember...
The glowing halo your presence leaves with me, the echoing care of your voice, your pitch black eyes undressing me with such heavenly tenderness... the broken bones in your ribcage and those tremolous hands of yours pining me down, erasing all history from past loves and past men, the sweet taste of your tongue, my lips aglow in red like bleeding poppies in July. I'll remember listening to the sad voice of Françoise Hardy singing my sorrows as you hugged me goodbye in the swan pale fog of my living room. One day I'll close my eyes and I'll feel my flushing cheeks as your chin rested upon my shoulders. I know I'll always be able to feel you, no matter where I go, even if my heart is soaking wet in melancholy. I'll carry you with me like a wounded bird. You are mine, darling, you are my blood, my very own heart. You've named me, you have been the soil to the flower that I've become, you pulled me from the sea and grew me into a pearl. You turned me into love, you spun me like a petal on air, you kissed me into existence.
These times I'll remember, your face, your body, the wildness in your eyes, your voice calling me "meadow, spring, blossom, pale love of mine". This I'll remember, the length of your limbs, the moles on your back, my big eyes of endless lashes looking at you with feverish adoration, your lies, my fears, your care and your devotion diminishing the terrible overwhelming hurt that distance has brought upon me.
little things I love:


♥ Ophelia brooch I bought in a second hand store in Paris.
♥ Oyster with pearls that my Mama gave to me.
♥ Lovediaries
♥ Météorites by Guerlain
♥ Vintage Fleur des Fleurs by Nina Ricci I bought in a flea market in Paris.
♥ Biba catalogue with girls with dark dramatic eyes.
♥ Ladies Home Journal illustration.
♥ Caron's Swan down pink puff.
♥ Pola Negri's ghost.